Image Source: Google
Google I/O 2023 keynote, the annual developer conference held by Google, brought forth a multitude of exciting announcements and product unveilings. In this article, we provide a detailed overview of the key highlights from the event. From advancements in Google Maps and AI-powered features to new hardware releases and updates to developer tools, Google showcased its commitment to innovation across various domains. Let's dive into the significant announcements made during Google I/O 2023.
Google Maps

Source: Google
Google Maps is going to introduce a new "Immersive View for Routes" feature in select cities, Google announced at its annual I/O conference.
The new feature brings all of the information that a user may need into one place, including details about traffic simulations, bike lanes, complex intersections, parking and more.
Immersive View for Routes will start to roll out in the coming months in 15 cities, including Amsterdam, Berlin, Dublin, Florence, Las Vegas, London, Los Angeles, Miami, New York, Paris, San Francisco, San Jose, Seattle, Tokyo, and Venice.
The feature will roll out on both Android and iOS. You can use the feature whether you're driving, walking, or cycling to your destination.
 PaLM 2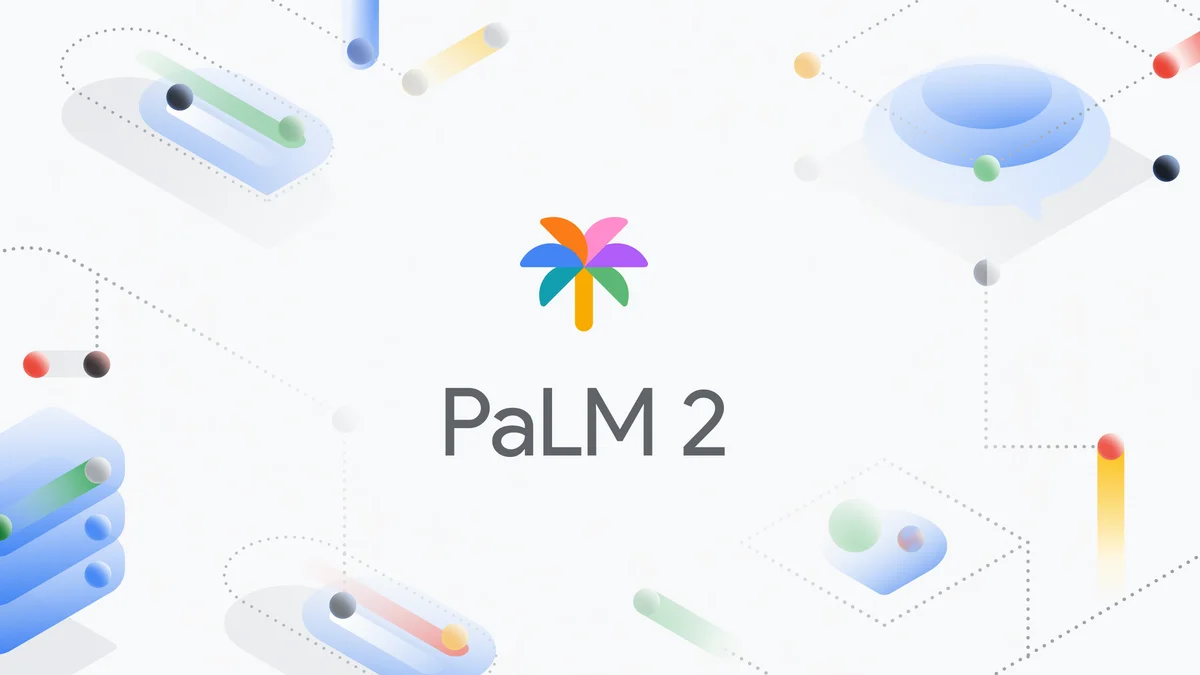 Source: Google
Google unveiled its latest large language model (LLM), PaLM 2, at its I/O developer conference. The new model will be utilized to power Google's updated Bard chat tool and will serve as the base model for most of the new AI features that the company is announcing. Developers can now access PaLM 2 through Google's PaLM API, Firebase.
Magic Eraser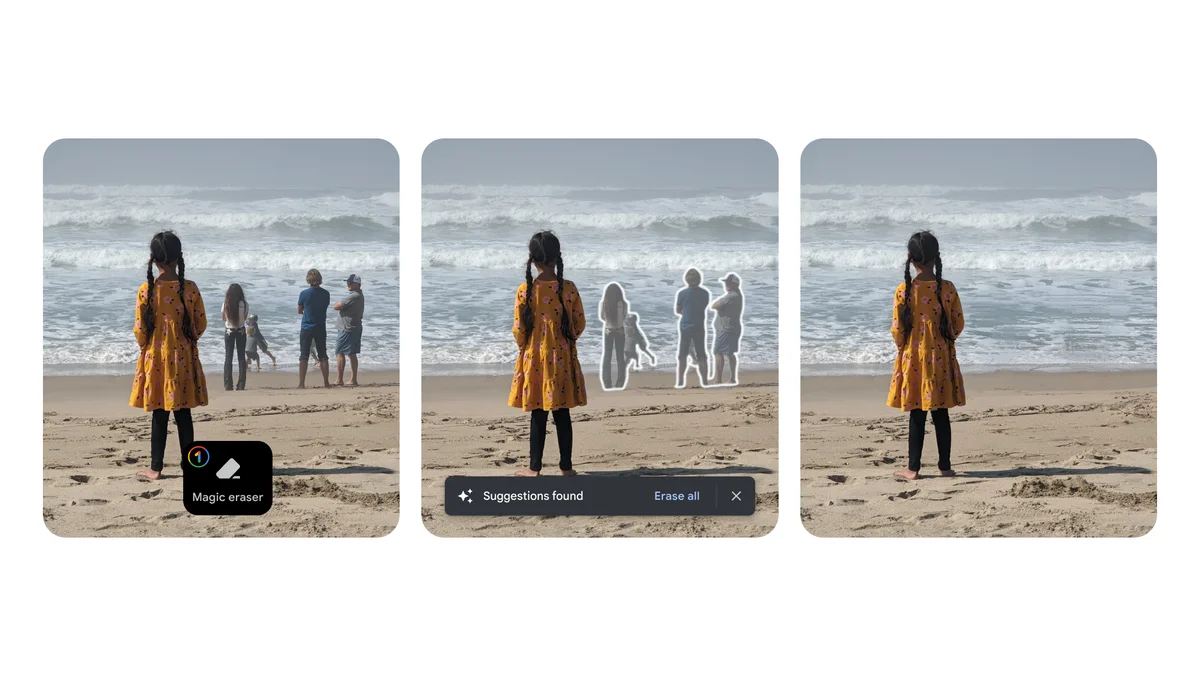 Image Source: Google
Google has recently announced that its popular photo-editing tool, "Magic Eraser," will now be accessible to Android and iOS users, along with Pixel owners. However, this feature will only be available to Google One subscribers and will not be free of cost. In addition to this, Google One subscribers will also receive a few other editing tools, such as new HDR video effects and exclusive collage styles.
Magic Editor
Image Source: Google
Magic Editor allows users to edit particular aspects of their photos, such as the foreground or background, fill in gaps, or even move the subject to achieve better composition. Google demonstrated how Magic Editor could be utilized to enhance an image of a person standing before a waterfall.
Bard 
Image Source: Google
Google has recently made Bard available to everyone in over 180 countries and territories, including support for Japanese and Korean.
Bard is a creative and helpful tool that can enhance your productivity and help bring your ideas to life.
You can assist in making Bard more efficient by providing feedback. For instance, Bard can quickly draft a packing list for your upcoming weekend fishing and camping trip.
Pixel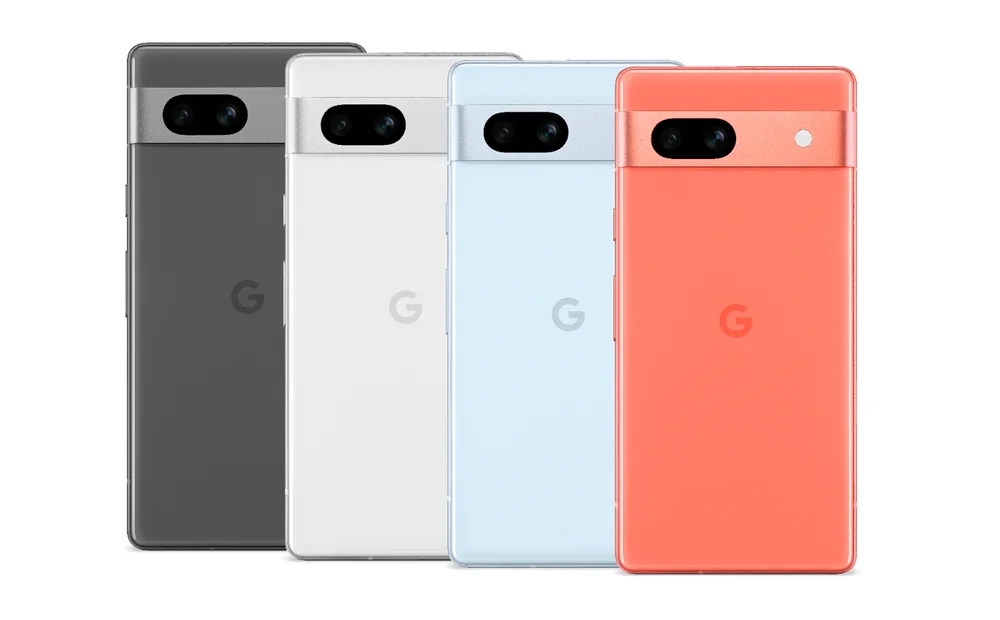 Image Source: Google
Google unveiled the Pixel 6a, the latest addition to its smartphone lineup. The Pixel 7a boasts an improved camera system, longer battery life, and enhanced performance. It also features a vibrant display and a sleek design, offering users an exceptional smartphone experience at an affordable price point.
Pixel Fold
Image Source: Google
The key ingredient to the Pixel Fold experience lies in its software, which comes as no surprise given Google's extensive work on it for over five years.
The transition from the external to the internal screen is impressively seamless, allowing users to continue their work effortlessly. Additionally, Google has optimized its popular third-party apps, such as Gmail and YouTube, for the larger screen experience. 
In a recently, the company highlights the Pixel Fold's multitasking capabilities, combining a spacious smartphone screen with Tensor G2's performance. Users can open two apps simultaneously with Split Screen and share images, videos, links, and text between them with ease.
Gmail Automated Writer
Image Source: Google
Google has unveiled a new feature for its widely used email service Gmail. The feature, called "Help Me Write," aims to assist users in writing emails more efficiently. 
By utilizing artificial intelligence, the tool generates email drafts based on users' input. To use the feature, users can begin typing an email and then select the "Help Me Write" button. 
The AI will then produce a draft of the email, which users can edit and finalize. Although still in development, Help Me Write has the potential to save users significant amounts of time and effort. As AI continues to learn and improve, the tool is expected to become even more useful in the future.
Conclusion
Google I/O 2023 showcased Google's commitment to innovation and its relentless pursuit of improving user experiences across various platforms and services. From advancements in Google Maps and AI-powered features to new hardware releases and updates to developer tools, Google demonstrated its dedication to providing cutting-edge technologies to users worldwide. With the announcements made at Google I/O 2023, it is evident that Google continues to push boundaries and shape the future of technology in exciting and transformative ways.
Comments are closed